Las Colinas Wedding Party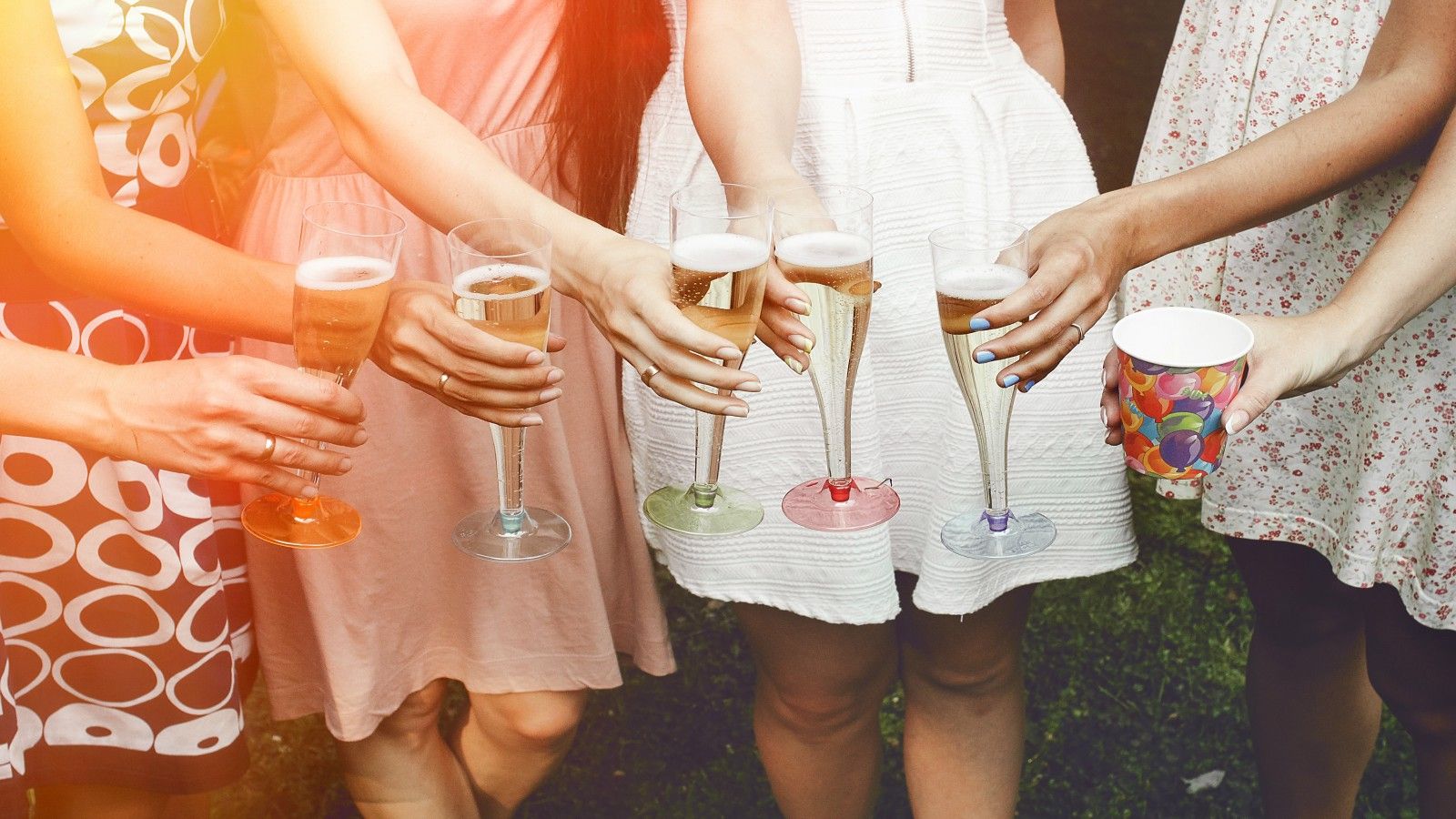 Take advantage of our friends and family wedding rate at Aloft Las Colinas. Our hotel is located in the heart of the Entertainment District, within walking distance to seven well-known restaurants, shopping centers, and businesses. Choose from one of the many unique wedding venues, located less than 5 miles from our hotel. Relax and sip a specialty cocktail at our W XYZ bar, open 5 PM - 12 AM daily, also enjoy our heated outdoor pool and 24-hour fitness center. Celebrate your loved ones with the perfect day, then afterwards enjoy our vibrant social scene at Aloft Las Colinas.
Book your stay at Aloft Las Colinas today.
Nearby Wedding Venues
The Oasis Ballroom: 5.7 miles
Hackleberry Creek Country Club: 4.0 miles
Las Colinas Country Club: 1.3 miles
La Cima Club: 0.8 miles
NOAH'S Event Venue: 3.9 miles