Hotel Near American Airlines Center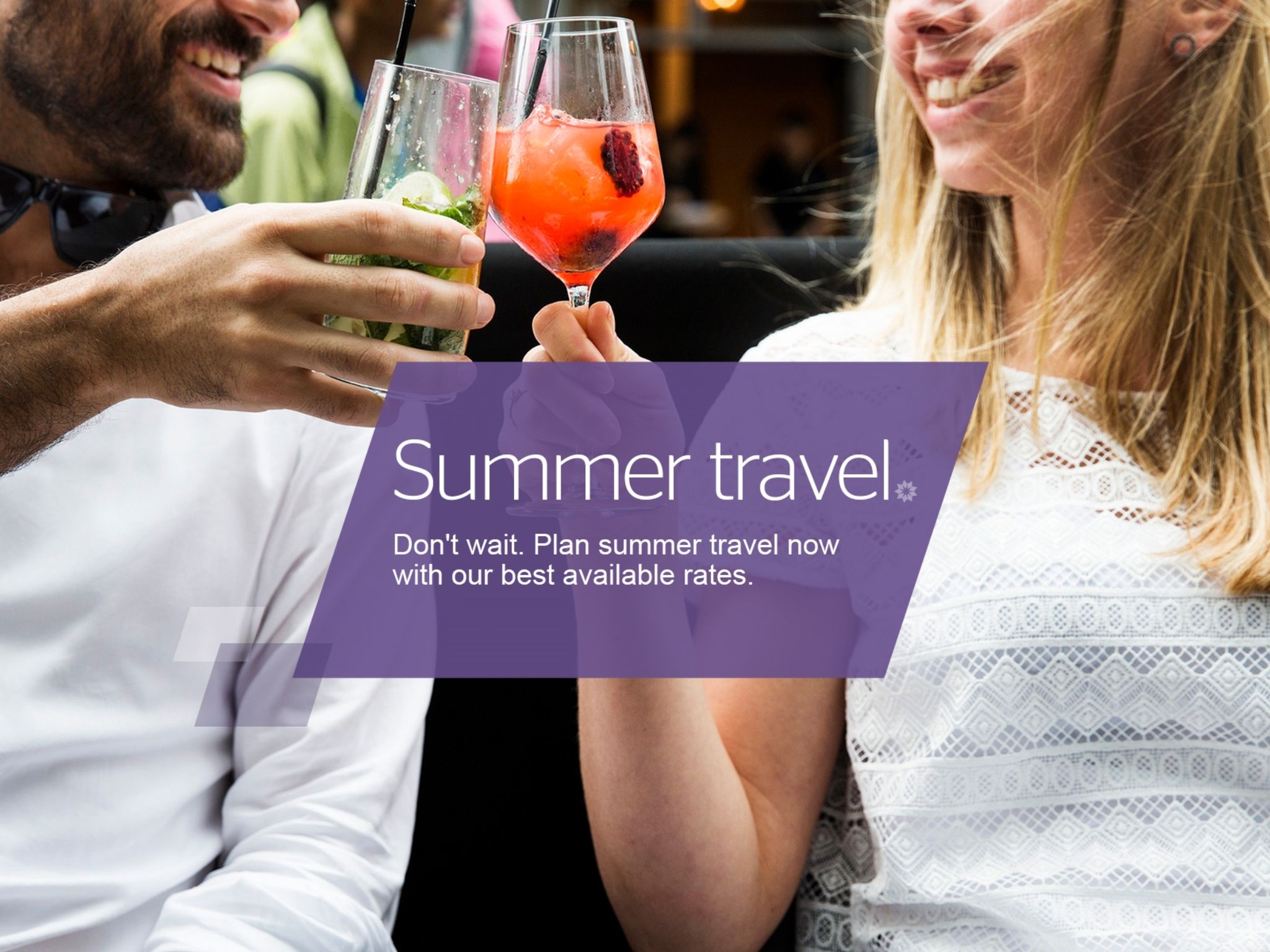 Check out some must see events then come back and relax at our hotel near American Airlines Center. Home to the Dallas Mavericks (NBA) and the Dallas Stars (NHL), American Airlines Center also plays host to many great musical acts and events too.
Anchoring the venue is Victory Park, a 72 acre development that has become an urban community in the heart of Dallas. Home to many great restaurants and shops, it is a must see destination when you are in town visiting.
AT&T Plaza and Woodall Rodgers Plaza, both located in Victory Park, are great open spaces and have hosted many wonderful festivals and events throughout the years including the 2007 NHL All-Star festivities, Big D New Year's Eve, and many outdoor concerts.
The next time you are looking for a night of entertainment, be sure to check out American Airlines Center to see what concert, sporting event, or festival is in town next. After a great evening out at the American Airlines Center and Victory Park, head back to Aloft Las Colinas for a relaxing stay in our hip, loft-inspired guestrooms.
We are conveniently located just 15 minutes from American Airlines Center, so book your stay today for a playful place and quiet space.